SAN DIEGO HOME REMODELING SERVICES
Your Source for San Diego Residential and Commercial Improvements, Repairs, Remodels, Tile, Electrical, Drywall, Concrete, Plumbing and Painting! Apartment Complex and Office Building specialists, all phases of repairs, remodels.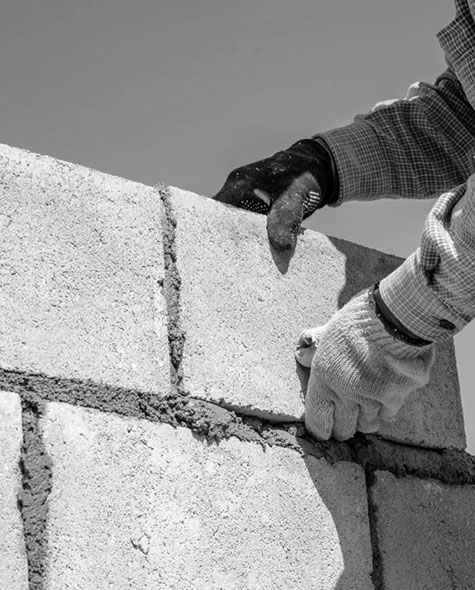 San Diego Remodeling San Diego Handyman General Contractors
We specialize In All Types of Residential and Commercial Property Improvements, Repairs and Complete Remodels.
Service and accountability is our primary objective. During the project, we will meet with you in your home, or commercial complex at your convenience – including evenings and weekends. We will accomodate your schedule to meet at the most convenient time.
To discover which construction improvement is right for you, we invite you to join us in the design process. We will listen to you and communicate clearly. We will make sure you understand the implications of the decisions you make. Accountability to you for quality, time, and cost is something we insist upon. You will know what to expect, when to expect it, and how much it will cost.
San Diego Bathroom Remodels
Use Your Design or Consult with Our Experts for Small Projects or Complete Remodels.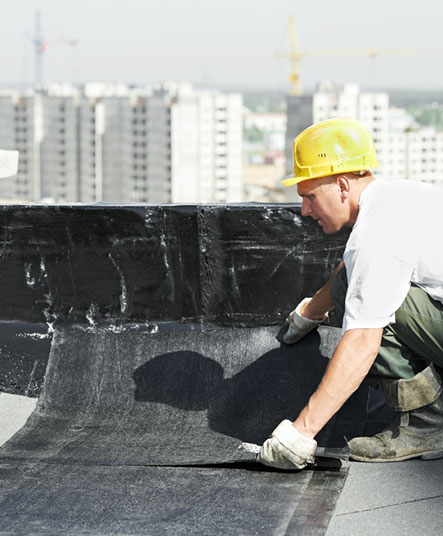 Living Rooms, Bedrooms, Bathroom Remodels, Kitchen Remodels, Guest Rooms, Family Rooms, Any Size….
SAN DIEGO MOLD REMEDIATION
Mold remediation services, complete repairs of mold damage…
We offer Water and Flood Damage Services, Fire and Smoke Damage Repair, Mold Remediation, Carpet Cleaning, Disaster Recovery for Commercial and Residential properties…
These are some of the Handyman Services we offer, one call does it all!!!
If you're looking to update the look of your home. We offers a full range of painting services, from interior to exterior painting. Our team of professionals has the experience and expertise to help you select the right colors and finishes that will enhance the beauty of your home.
RESIDENTIAL AND COMMERCIAL REAL ESTATE IMPROVEMENTS AND REPAIRS
Framing, Cabinets, Walls, Mantles, Shelving, Doors, Patio Covers, Stairs, Stair Stringers, Wood Rot, Balconies…
Electrical Fixtures, Lighting, Electrical Outlets, Wiring, Circuit Breakers (indoor and outdoor)…
Interior/Exterior, Prep Work, Sanding, Pressure Washing, Sanding, Caulking, Priming, Airless, Roll On, Brush…
Framing, Cabinets, Walls, Mantles, Shelving, Doors, Patio Covers, Stairs, Stair Stringers, Wood Rot, Balconies…
All Phases, Repairs, Renovations, New Fixtures Installed, Drains Cleared, New Water lines Installed, Water Heaters installed, Bathroom Remodels, Kitchen Remodels…
All Materials, Wood Flooring, Carpet, Linoleum, Vinyl, Tile, Marble…
Installation, Removal, Repair, Taping, Texture, Painting…
Building, Resurfacing, Remodeling, Sealing…
Concrete slabs, concrete sidewalks, concrete repairs, concrete staining/painting, concrete removal, patios, driveway repairs…